Shifting our focus from final creation to the creative process.
The Middle Campus Initiative for the Arts, Creativity, and Innovation is a substantial rethinking of the University's overall educational experience and the campus itself.
With renewed attention to the interplay of arts, creativity, and technology, we can encourage students to move across disciplines and infuse their studies with exploration and innovation. We will dismantle physical barriers and integrate disparate spaces in a way that encourages students to see their campus experiences in the same, shared light.
The initiative will thrive in studios for architecture and for set and costume design. In computer labs for coding and programming, as well as digital music composition and digital photography. In spaces for exhibition, performance, practice, and innovation.
Preliminary rendering of Benton Center for Creativity and Innovation
Preliminary rendering of Middle Campus with view from Lally Lane
Benton Center for Creativity and Innovation
This new, 25,700-square-foot building will house departmental offices, with flexible performance and teaching spaces, computer and media labs, studios, offices, and gathering spaces for faculty and students. 
Performing and Visual Arts Center
A 36,000-square-foot facility, the PVAC will integrate seamlessly with the Benton Center and allow for traditional forms of artistic exploration and expression while fostering innovation through a wide range of media and methods.
James C. Colgate Hall
A renovation will enhance the Hall of Presidents while improving other gathering spaces and transforming the building into a dedicated home for the University's music department.
The Pavilion
To accommodate future renovations of the Dana Arts Center, Picker Gallery will be moved to a new facility in the first of three connected facilities to house Colgate's museums.
The Dana Center for Innovation and Design
Designed by famed architect Paul Rudolph, the Dana Arts Center will be restored to its original design vision while improving its functionality and accessibility. It will become home to programs and spaces that encourage innovation and creative exploration by students and faculty.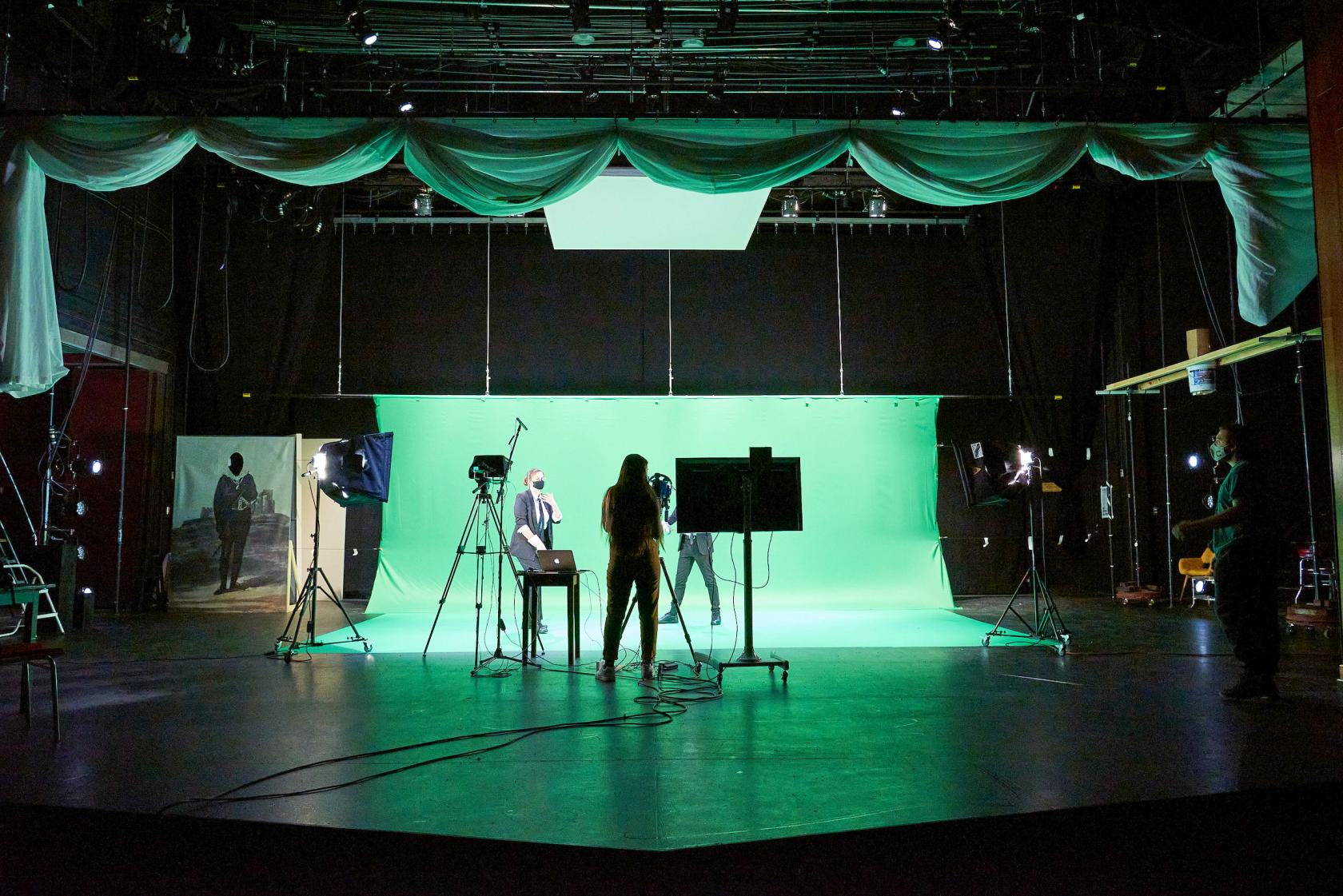 Colgate will set a new standard for the teaching and production of the arts, creativity, and innovation within a liberal arts context, and will be a model for other schools to emulate.
As Distinctive as Colgate Itself
We will develop a robust dialogue between technology and the arts by moving its thriving Computer Science department into a creative and performing arts neighborhood. 

We will foster interdisciplinary connections with the broader curriculum — not merely among its constituent departments.

We will intentionally build and renovate spaces that support and facilitate desired interdisciplinary connections, while being flexible and adaptable for changing use in the future.

We will bring the Native American Studies and Africana and Latin American Studies programs into the Middle Campus, to promote a vision that is grounded in diversity and inclusivity.