An excellent faculty is central to the greatness of a university.
The foundation of a Colgate education is built upon lively and active scholars bringing new ideas and perspectives into the classroom. 
To remain competitive with the nation's elite institutions, we must enhance our academic enterprise by recruiting, retaining, and recognizing leading scholar-teachers who are committed to sharing the knowledge they create — both with peers and talented students.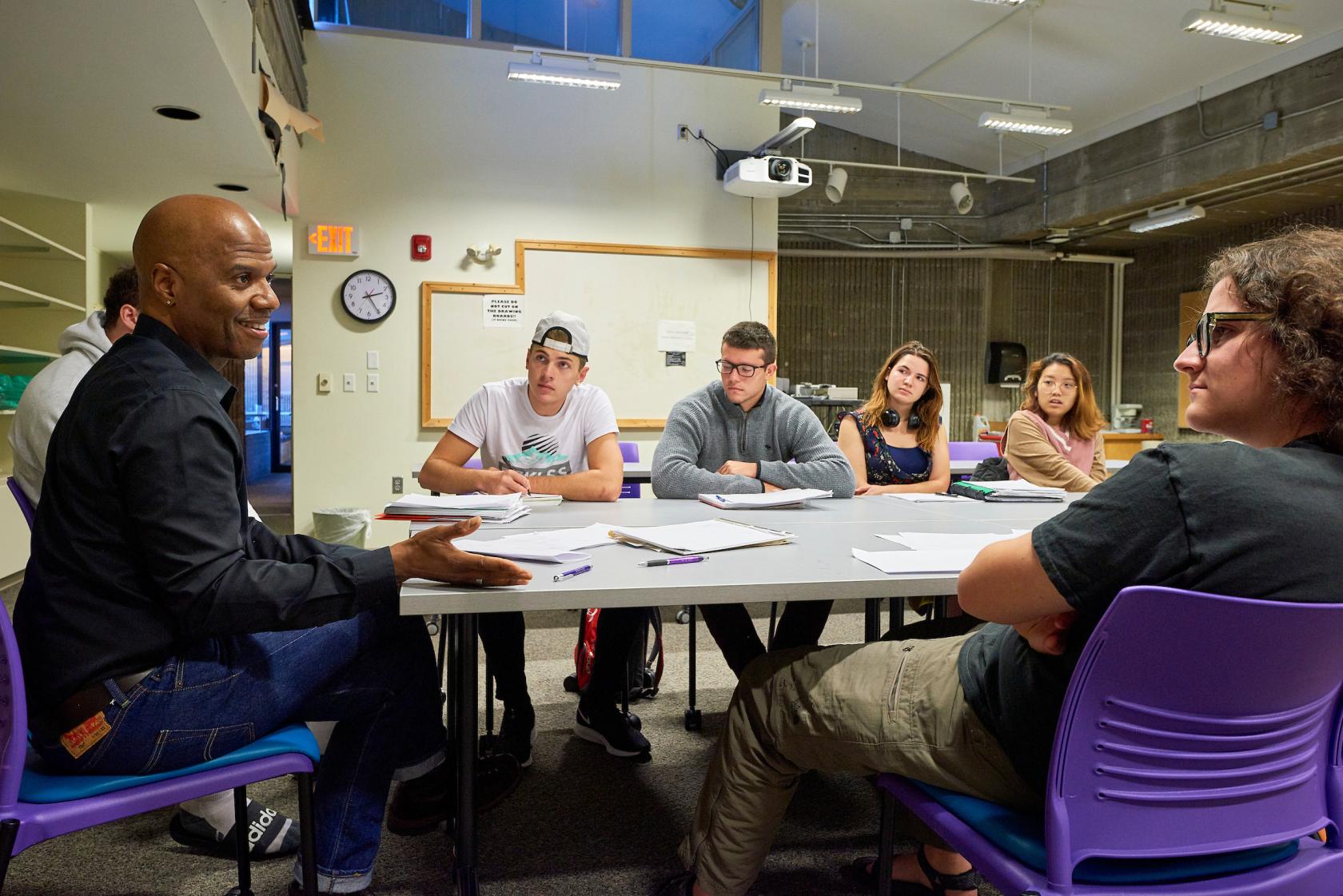 Endowed Chairs
Endowed chairs are key vehicles to expand Colgate faculty excellence and strength. These awards help foster a culture of academic excellence and prestige, offering holders dedicated funds and time to deepen and enhance their scholarship and teaching efforts.
Colgate seeks to add 25 new endowed chairs in the following areas to support existing faculty, hire new faculty for new academic initiatives, and bolster Third-Century Plan initiatives:
Endowed chairs in the Middle Campus initiative

Endowed chairs in the Robert H.N. Ho Mind, Brain, and Behavior Initiative

Endowed chairs in policy studies

Endowed chairs in support of diversity, equity, access, and inclusion

Endowed chairs in support of the current Colgate faculty
My endowed chair shows the world that Colgate has placed an especially high value on my contribution to scholarship and to the University. This is perhaps the greatest recognition I could receive. It certainly encourages me to continue to devote all my energies to this institution.