The way students live at Colgate shapes their education and their experiences.
Colgate's Residential Commons system is grounded in the desire for all students to have a strong foundational community. Within their commons, they experience tradition, build class unity, and cultivate an affinity for the University.
By completing the Residential Commons system and rebuilding Lower Campus, we can create a cohesive, distinctive, and inclusive four-year residential experience that allows all students to truly live the liberal arts. Along the way, the commons system will foster bonds among members of the community and connect students, faculty, and staff to the University itself.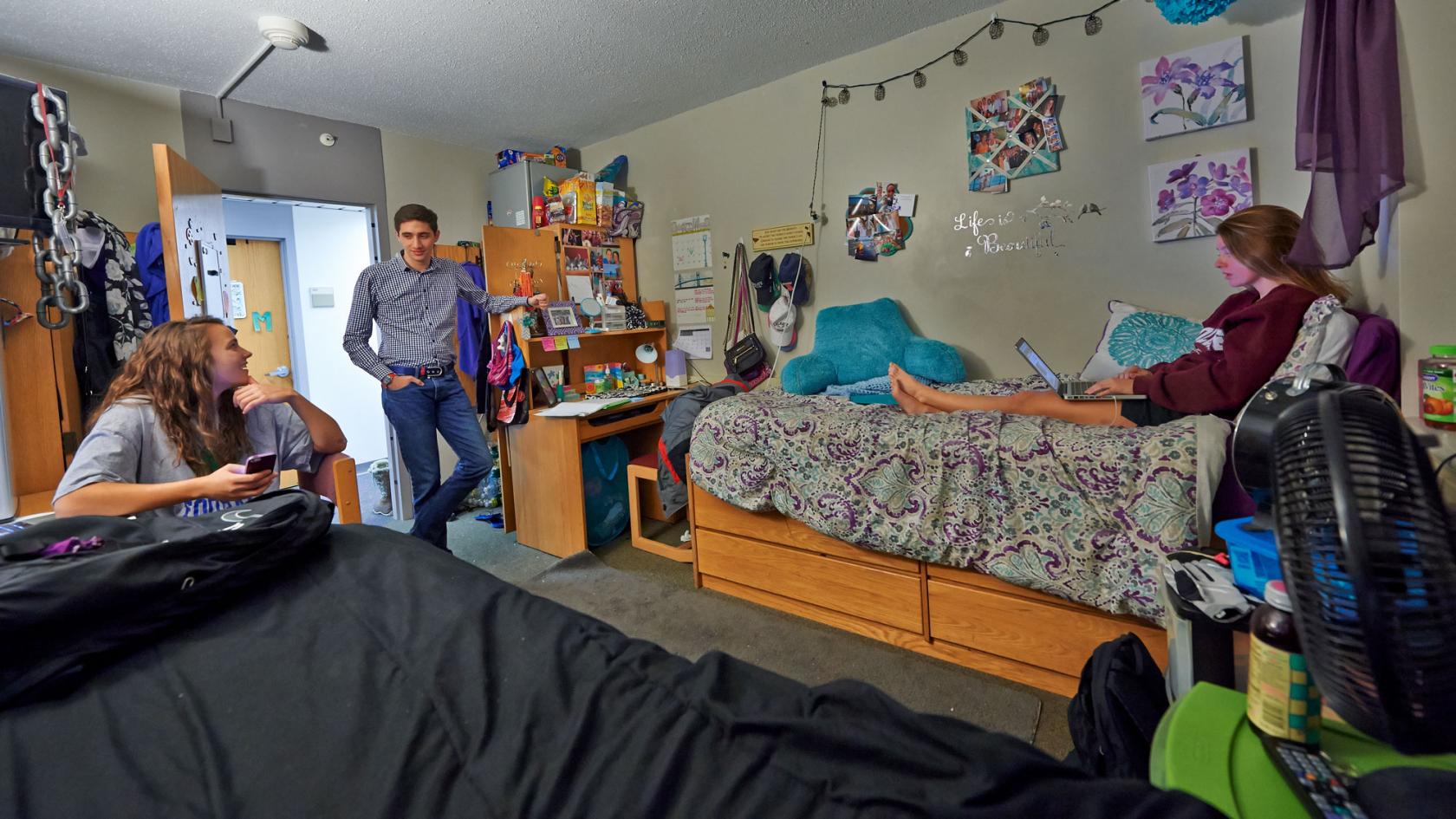 Complete the Residential Commons system for first-year and sophomore students.

Transform Lower Campus into an architecturally cohesive district, with excellent and equitable housing for all juniors and seniors.

Create new dining, study, and community spaces that foster greater interchange among students.
Fox Hall and the Fifth Commons demonstrate the University's long-term commitment to create a comprehensive, inclusive residential program, stretching from the residential quadrangle at the top of the Hill to Broad Street and Lower Campus