A great institution is a diverse institution.
Colgate must be a diverse institution that brings a variety experiences, perspectives, and backgrounds to campus while fostering an environment of equity and inclusion. There are myriad reasons for these priorities, not least of which is our obligation to the broader American community in which we have been permitted to prosper.
Faculty, staff, and students at Colgate should reflect the diversity of the world. We must cultivate a sense of belonging for all members of our community and create opportunities for them to flourish through equity and inclusion efforts in all of our activities, programs, and policies.
After all, engagement with diverse perspectives and backgrounds helps Colgate students in their academic and social experiences and prepares them for life after college. We can only claim to be a first-tier institution, providing a top-flight education if we encourage and enable our students to step outside their own outlooks and engage across difference, whether that be with individuals or groups, with ideas or ideals.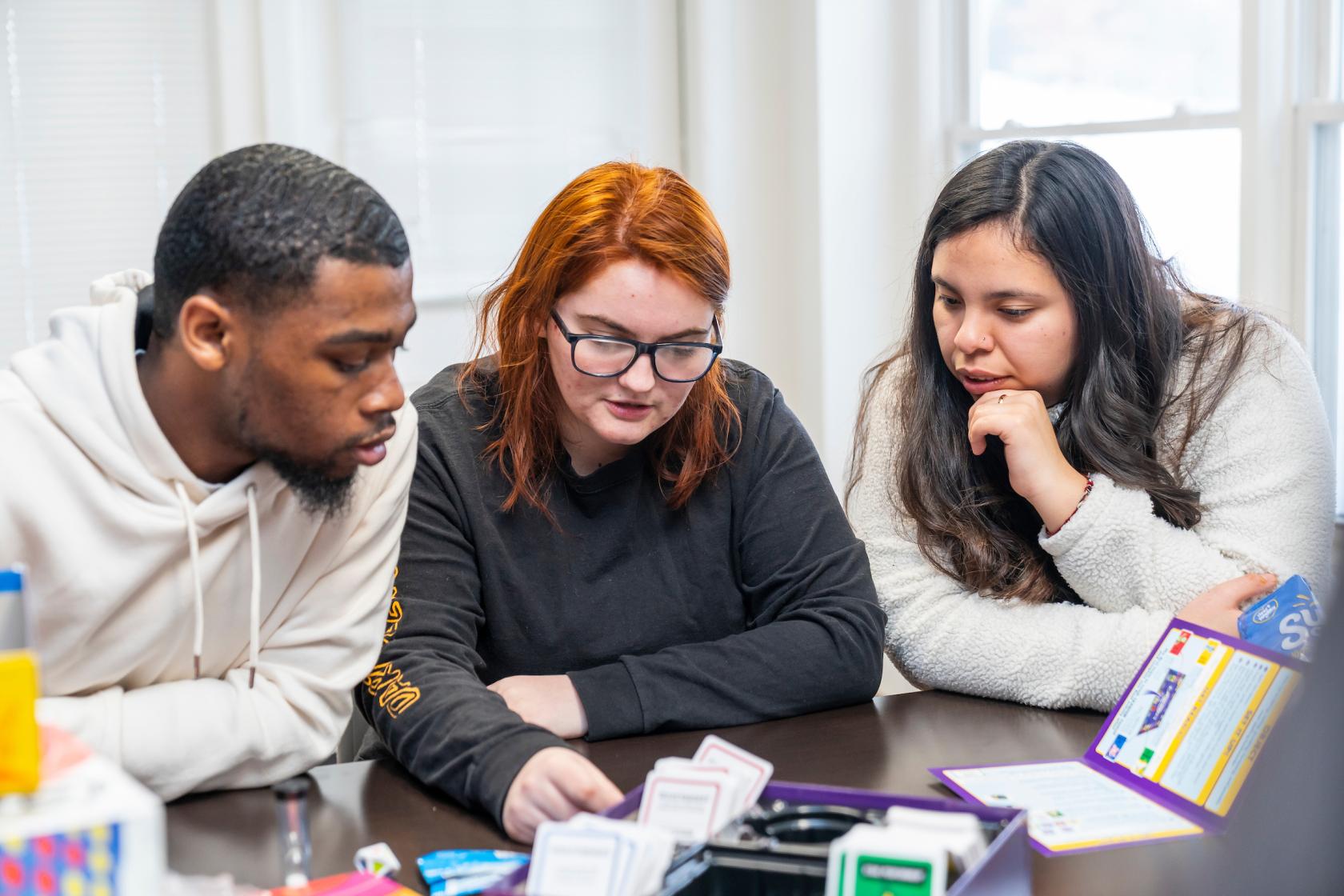 Ensure every student is successful and has equal access to the opportunities afforded on this campus.

Build on our efforts to recruit and retain a diverse faculty and staff.

Continue our work to improve campus culture and climate for all members of our community.
The intentionality and determination demonstrated by the board, the administration, faculty and staff members, students, and alumni underscore Colgate's commitment to inclusivity. These efforts are vital to the University's academic mission and its plans for future success.