The success of Colgate students is a responsibility shared by our entire community.
For more than 200 years, the University's rich liberal arts curriculum and commitment to academic rigor have served as a catalyst to the career successes of Colgate graduates. 
As we move boldly into our third century, we endeavor to strengthen these foundational elements. We seek to cultivate an environment that encourages students' self discovery and development by better integrating career and academic exploration. We also aim to increase connections between current students and an expanding, passionate, and influential Colgate community.
In doing so, we will increase students' access to opportunities that will allow them to build the core skills and gain the necessary experience and competencies that best prepare them for a rapidly-evolving 21st-century workplace.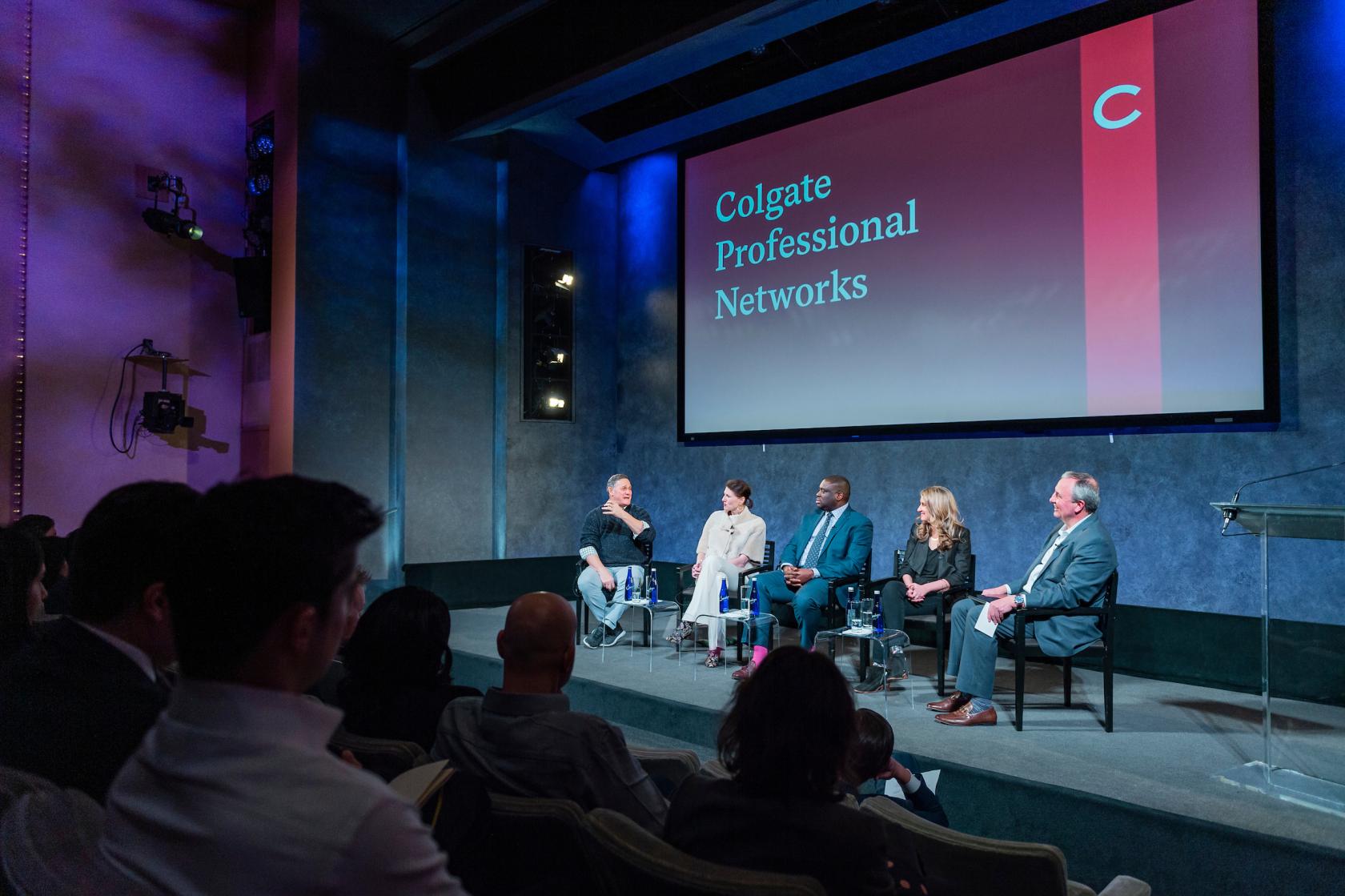 Provide experienced, professional support to students from their first year to graduation — and beyond.

Engage students in an intentional process of professional self-discovery and exploration.

Support students in their pursuit of meaningful professional and educational steps after their graduation.

Help students connect their interests to an evolving workplace and growing Colgate network.
My funded summer experience was an excellent opportunity to affirm my potential career path and grow both inside and outside of the classroom.
Funding Initiatives
The Campaign for the Third Century will enhance every aspect of the Colgate experience. Learn about our plans to secure the value of a Colgate education for the next generation.