Critical thinking, intellectual curiosity, and respectful debate have long been hallmarks of the liberal arts and a Colgate education. 
Colgate graduates possess a profound gift: the ability to summon reason, gather facts, and engage in powerful discourse. But as we enter our third century, we must strengthen these values that lie at the heart of our mission.
We seek to engage students and faculty in new areas of study. We must create and support a curriculum that is relevant to the challenges of our time. And we will continue to nurture a culture of intellectual rigor that prepares well-rounded people to shape our world as accomplished, empathetic leaders.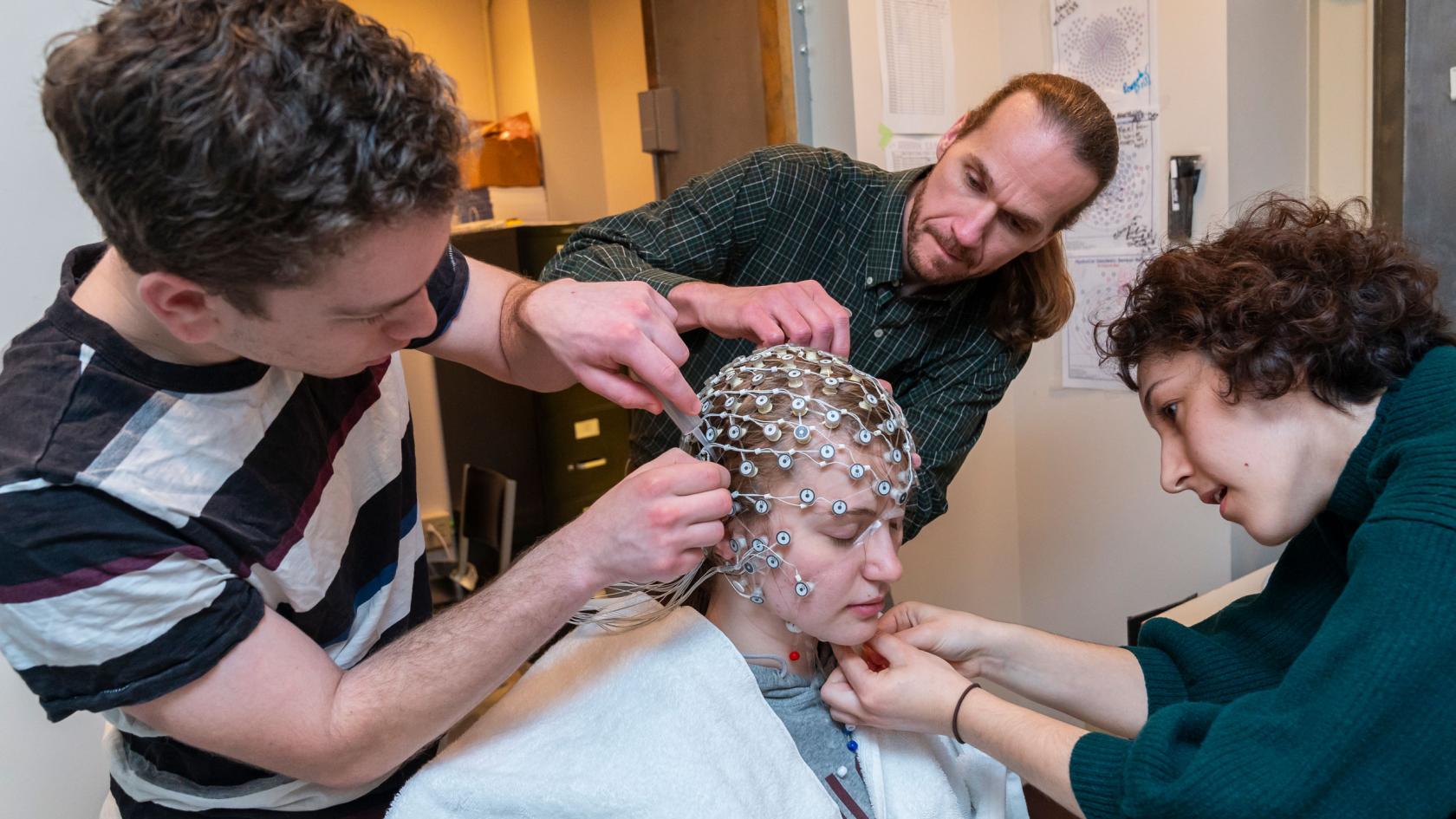 Instill the ideals of intellectual curiosity, critical thinking, and respectful debate.

Adapt a rigorous, multidisciplinary core curriculum that meets the needs of 21st-century students.

Invest in new opportunities for learning, collaboration, and career development and develop new areas of academic strength.
We are creating knowledge together, that no one has created, anywhere, ever. These are the experiences that students will remember for the rest of their lives.
Funding Initiatives
The Campaign for the Third Century will enhance every aspect of the Colgate experience. Learn about our plans to secure the value of a Colgate education for the next generation.