Third Century ushers in the largest transformation in Colgate's history.
Our first century was spent building the foundations of a university. Our second was dedicated to the development of traditions and essential elements of distinction. Success in our third century hinges on our capacity to advance those hallmarks on the national and international stages.
We do this in the same way we have always pursued excellence: as a community.
With your support, the University will build important new strengths in four key areas as we solidify our place as a leader in higher education.
The Pillars of Our Success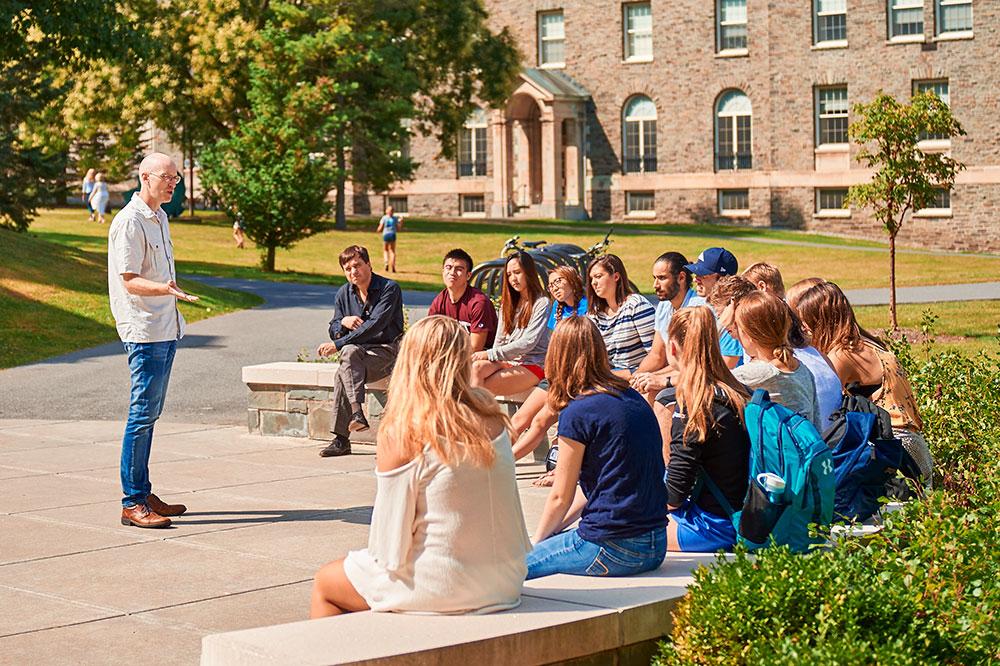 Attracting and Supporting Outstanding Students, Faculty, and Staff
To attract students of the greatest potential, faculty of the utmost regard, and staff who are leaders in their fields, Colgate must be an institution committed to the highest levels of academic excellence and to diversity, equity and inclusion.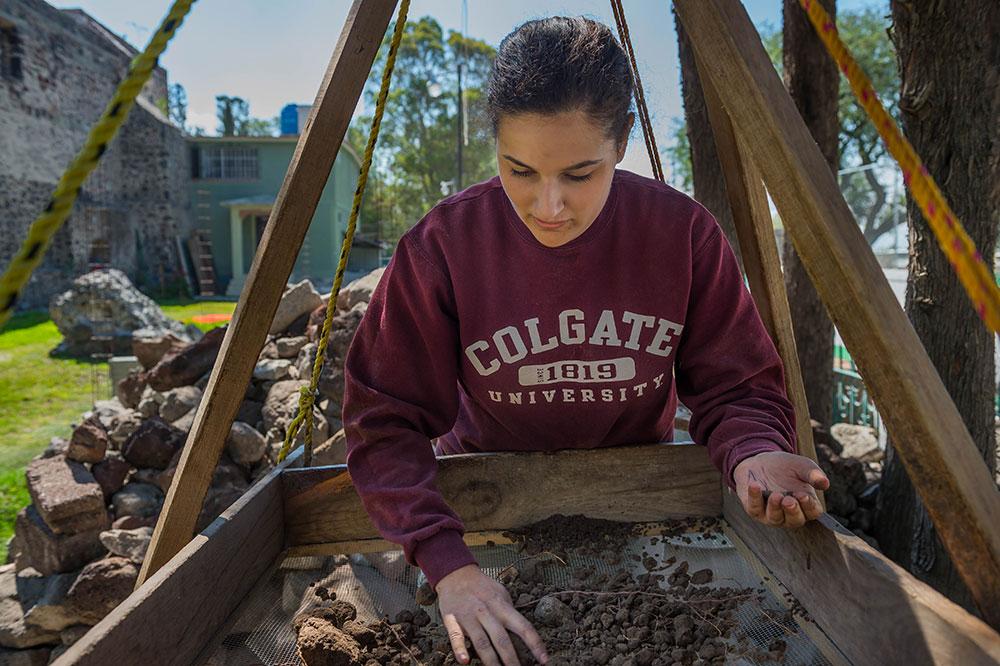 Strengthening Colgate's Academic Enterprise
A fundamental foundation upon which Colgate's stronger future rests will be the extent to which the University seeks to continuously strengthen academic life and nurture a culture in which intellectual rigor marks all of its endeavors.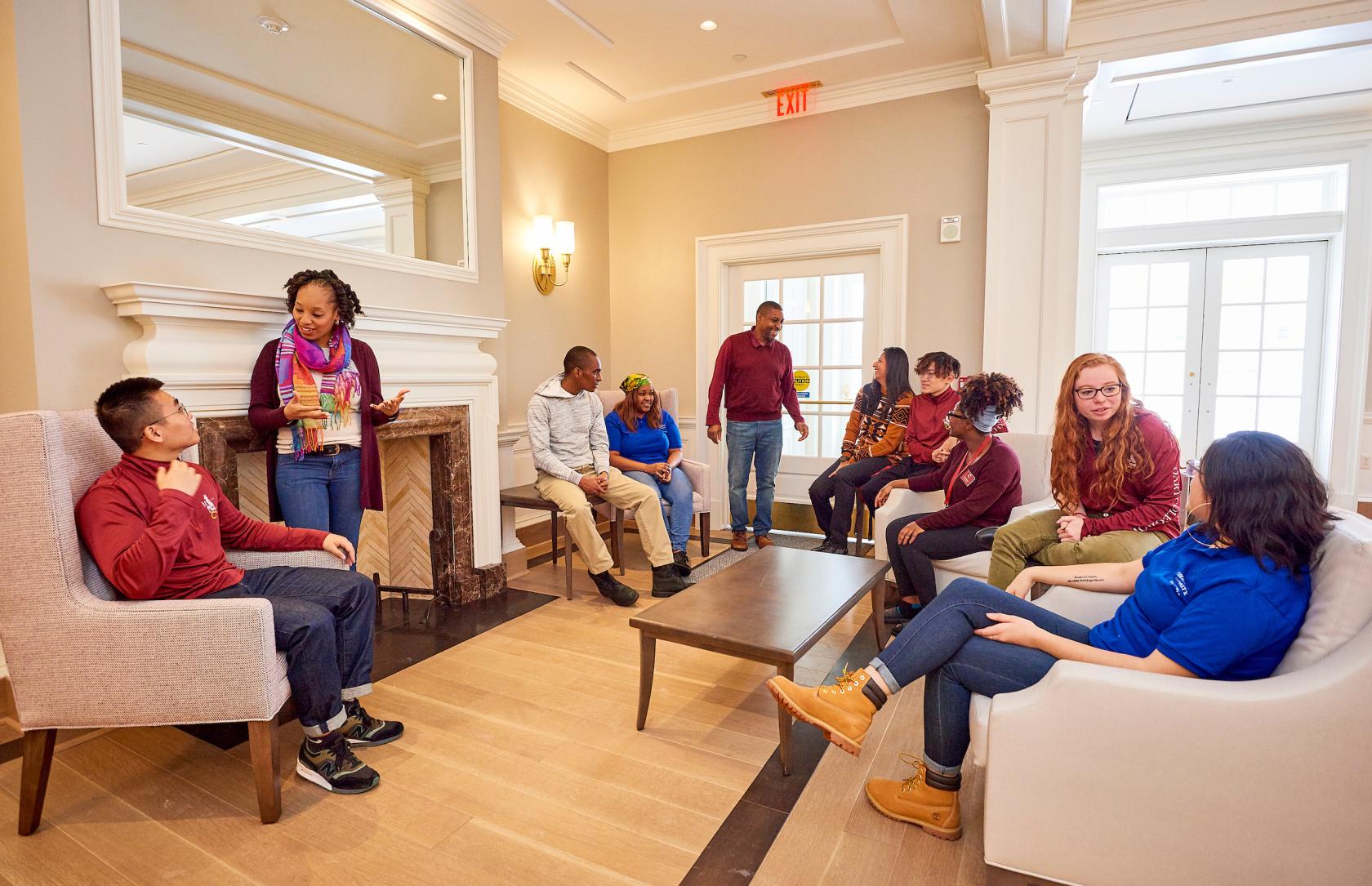 Enriching the Student Experience
Colgate must overtly and explicitly seek to create a deep, clear, and compelling campus culture — nurtured and expressed through its residential programs, its athletic program and other student activities, its ceremonies and traditions, and through the overall experience of the campus.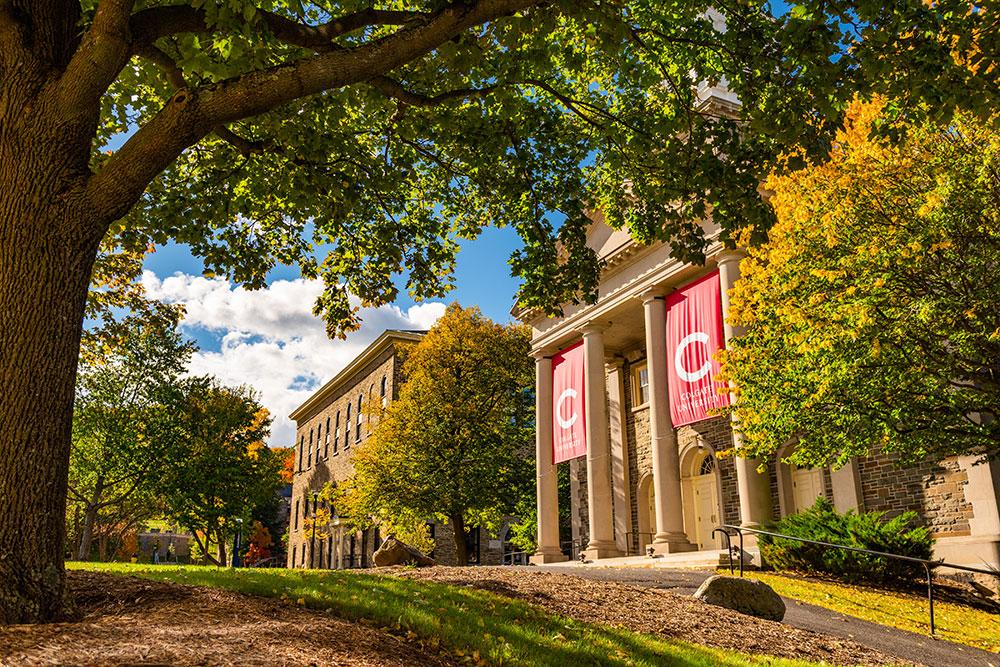 Improving the Campus and Its Environs
Colgate takes pride in the distinctive beauty of a campus that has shaped the lives of generations. As we look to the century ahead, Colgate must continue to carefully steward our campus environs, which have been a crucial component in the University's aspiration for excellence.